Make an Appointment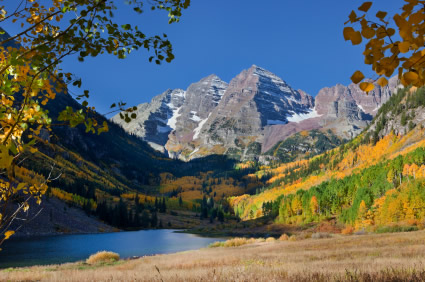 I usually have my phone on silent so the best way is to:
TEXT ME!
303-777-3828
EMAIL ME!
[email protected]
I am currently available for home/corporate visits on:
Monday-Friday 8am-4pm
Monday-Thursday 4pm-8pm
Saturday/Sundays: Available but times vary and are more limited
*Please allow 10 minutes at the beginning and end of each session for table set-up and breakdown.
Jen Stone Massage, Massage Therapy Louisville CO